Be part of our community: we are waiting for you!
Whether you are a silk lingerie lover, an advocate for wellness and body positivity, or a sustainable fashion supporter, we would love to hear from you!

We are a Canadian-based brand that ethically crafts 100% silk and lace lingerie and loungewear pieces.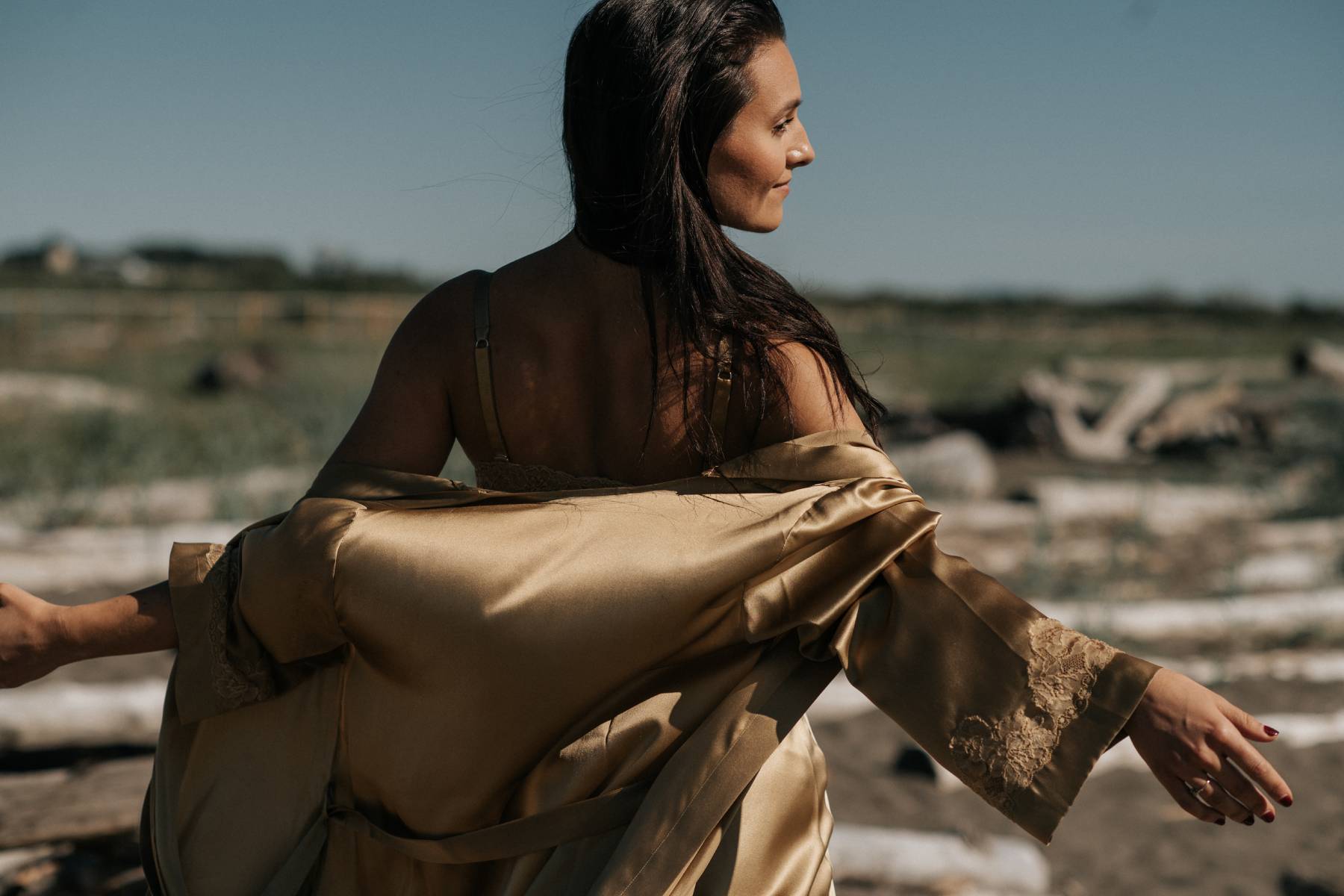 We celebrate women's individuality and self-expression, and we believe in the power of rest and self-care for every woman's mental & physical well-being. We aim to introduce women to a restorative sleeping experience, a stylish lounging opportunity, and a self-loving moment with our sophisticated pieces.
Our Ambassadors
Meet other NK IMODE Muses who are already part of our community.
What can you expect?
02
30-day tracking cookie to each link
03
Free high-end luxurious silk loungewear and sleepwear
04
Special Collaborations
05
Exclusive & compelling offers
Content that makes us smiles:
Align with NK IMODE brand image and values.
"A day with NK IMODE silks": different ways of styling our silk, from the bedroom to the bar.
How-Tos videos: how to wear one item in different outfits (reels).
"Your moment of leisure and relaxation" wearing NK IMODE silks.
Bring on your creativity – we value and appreciate you!