Our Story
"Embrace yourself with our luxurious silks. Inwardly beautiful, outwardly beautiful. It's who you are."
Nanette Wong, Founder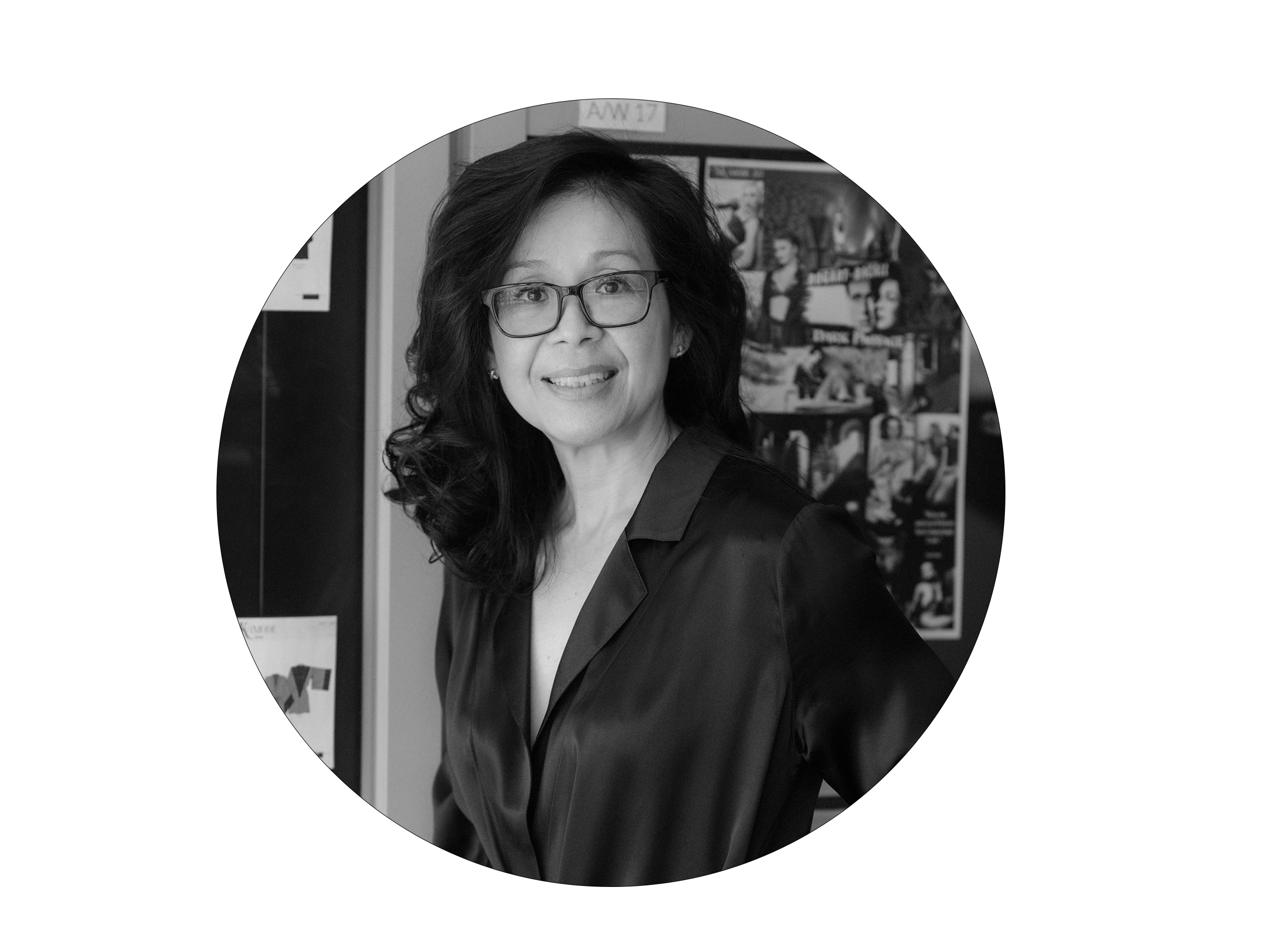 NK IMODE represents Nanette's support and belief in empowering women. During a visit to the world's historical silk capital: Suzhou, China, Nanette's respect and appreciation grew with each day for the rich silk culture and true craftsmanship that had been inherited and cherished for centuries. Here she found the perfect natural fibre with the inherent luxury and elegance to create timeless, elevated garments for women to enjoy a relaxed "my moment" from her everyday, busy life.
Our Commitment
We are confident that our silks will meet both your comfort and fit expectations. Comfort, functionality, and timelessness are the essence of all NK IMODE designs created in beautiful Vancouver, Canada, since 2003. NK IMODE aims to introduce women of all body shapes worldwide to a restorative sleeping experience, a stylish lounging opportunity and a self-loving moment.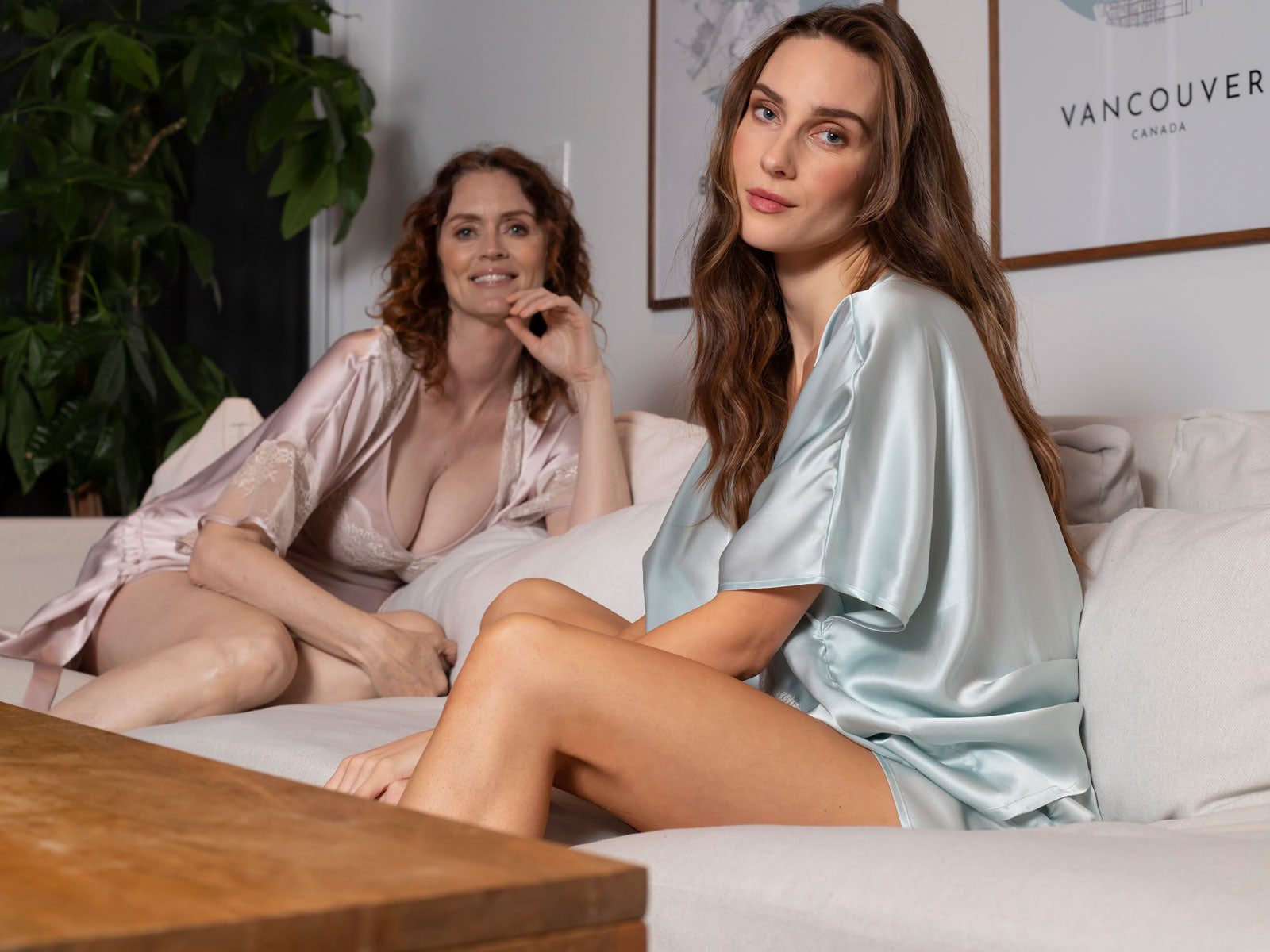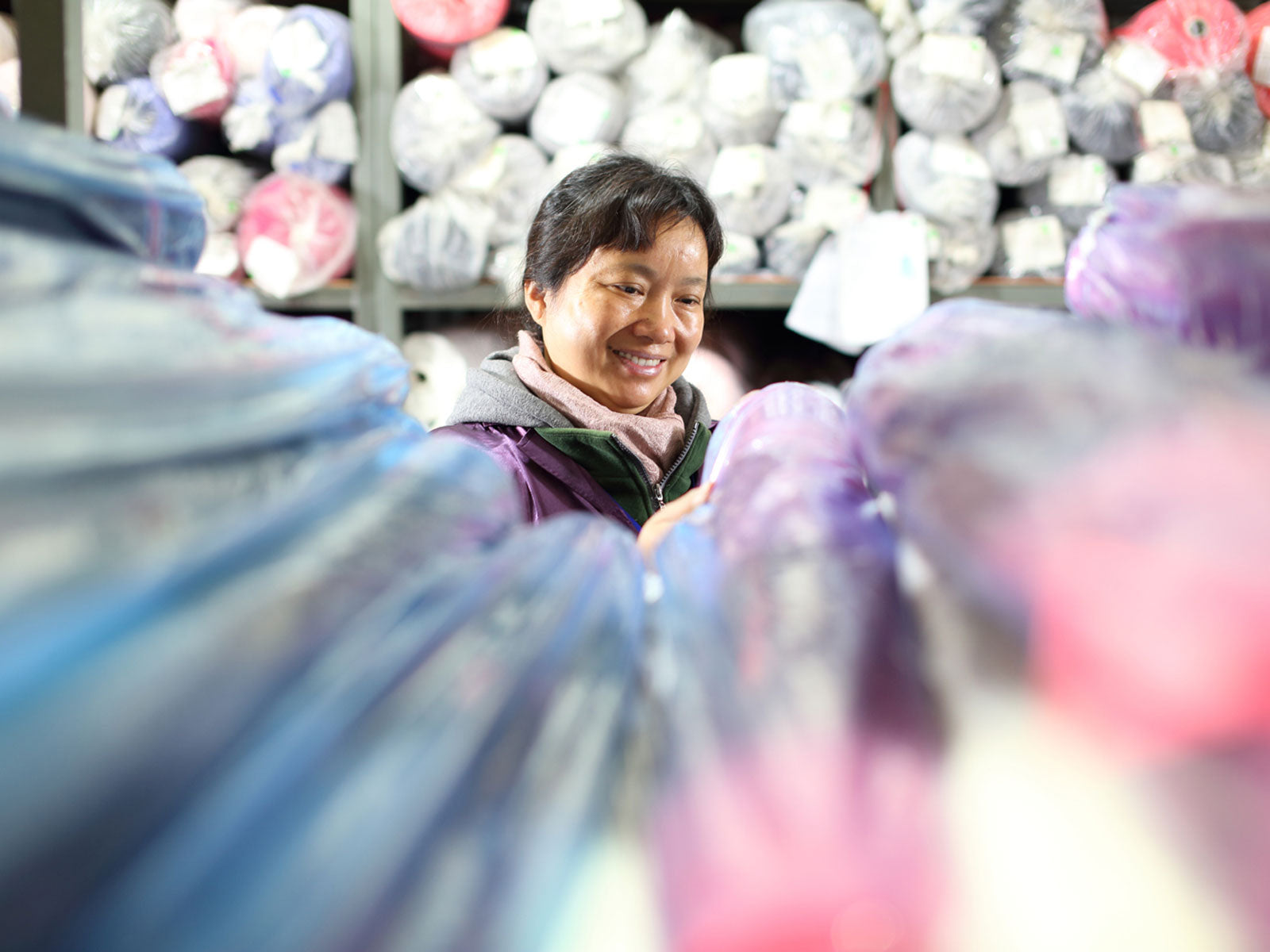 Our Values
All our silks are produced in our family-owned factory in Suzhou, China, and as such, we can confidently guarantee that each of our pieces meets our uncompromising quality standards. This assures our NK IMODE women that they will enjoy, as intended, our luxurious pieces for years. We obsess over the quality of each handcrafted detail to bring you a full range of bust support designs to allow you to feel confident and comfortable in each and every NK IMODE piece.
01
Empowerment
Approach each and every day with the confidence that empowers you to be yourself.
02
Individuality
Our design solutions offer a full range of bust support that provides the ultimate uniqueness with maximum comfort.
03
Passion
With purpose, with drive and with the knowledge that we produce luxurious silks with premium quality and design.
Our Best-Seller
Our Iconic Morgan Bust-Support Chemise debuted in Autumn 2007. It personifies simplicity and elegance: a bias-cut soft silk chemise with delicate lace that provides unsurpassed maximum bust support. Morgan was welcomed from the beginning and the number of devoted followers continues to grow. Its unique fit and comfort continue to be the core of our design philosophy.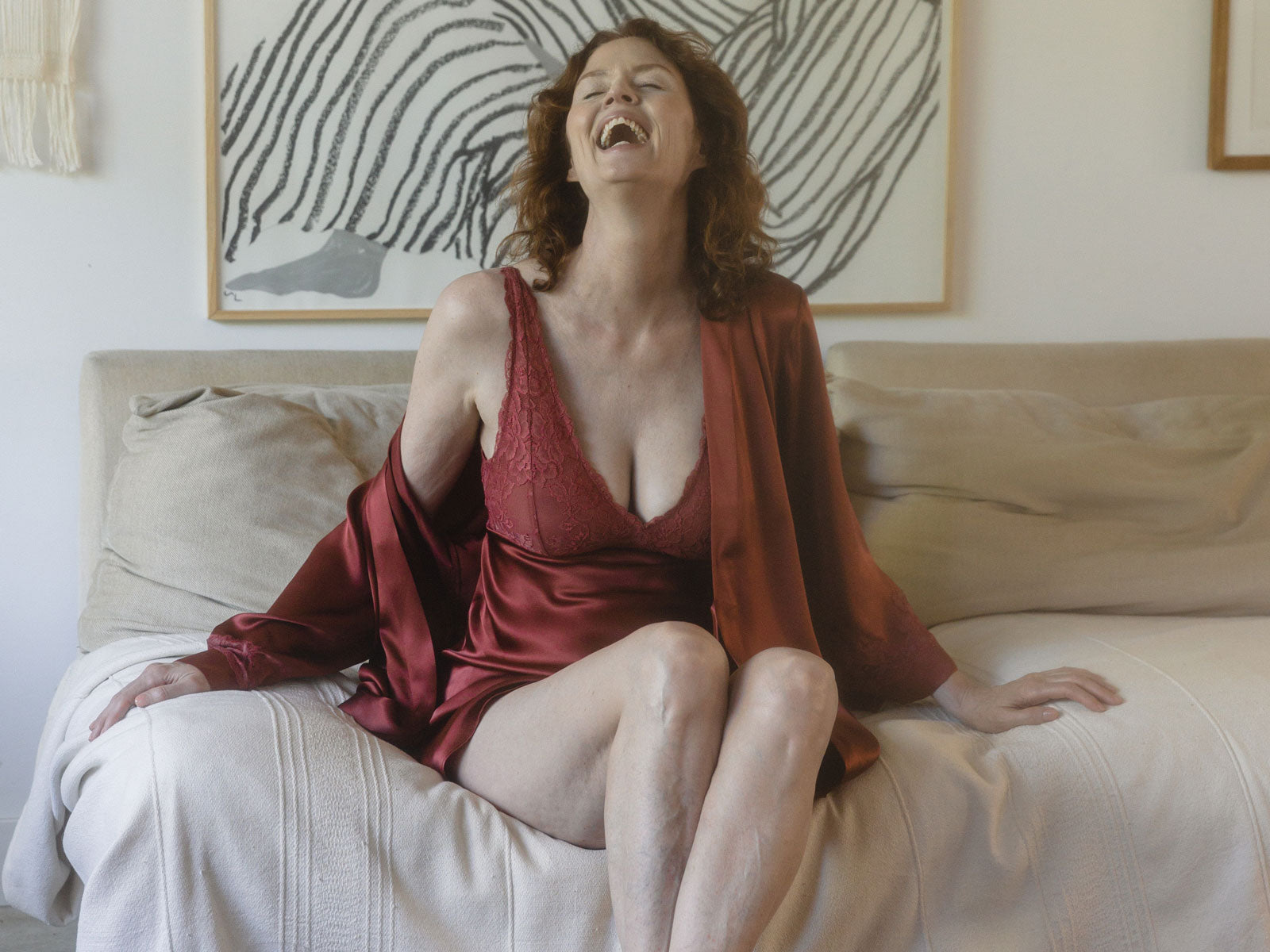 NK World
We are grateful to the NK IMODE women who found us since the beginning of our journey and continue to support us as we support them. We are dedicated to ever-expanding our reach to women every where in exclusive boutiques in the US, Canada, Middle East, the UK and Europe.
NK IMODE is founded by, inspired by and empowered by women. We will continue building "My Moment" for every NK IMODE woman. After all, we all deserve a moment that genuinely belongs to "Me" and no one else.