Our Bust-Support Levels
We understand that women have different comfort levels, as such, NK IMODE has prioritized support and fashion with our bust-support levels built into our collections: Maximum, Moderate, and Natural.
Maximum
The bodice comes with an added touch: it's lined with gossamer elastane-mesh. These pieces provide maximum support with maximum comfort by using softly-brushed-elastics contouring the neckline, the armholes and along the back lace inset as well as under the bust.
Moderate
NK IMODE pieces with this level offer mild-support gently highlighted by using softly-brushed-elastic contouring meant for relaxed comfort.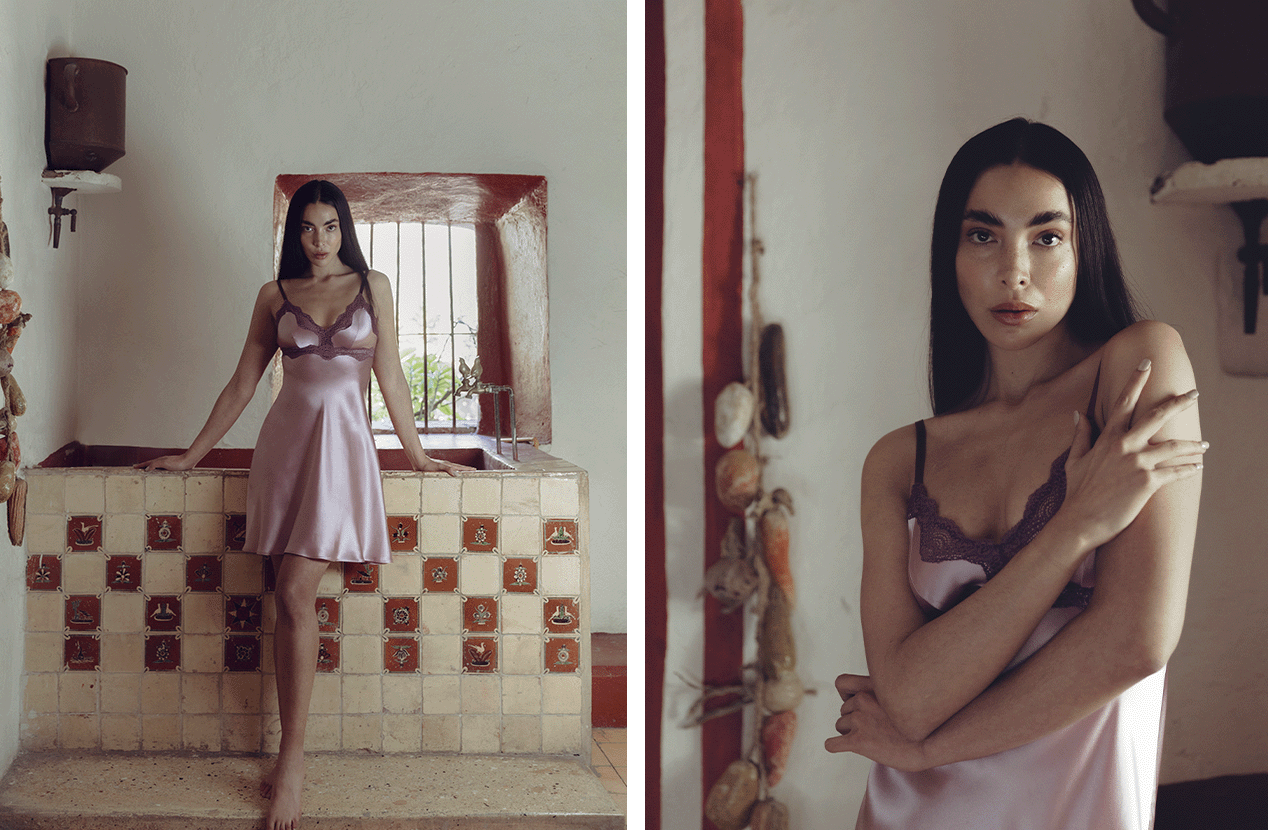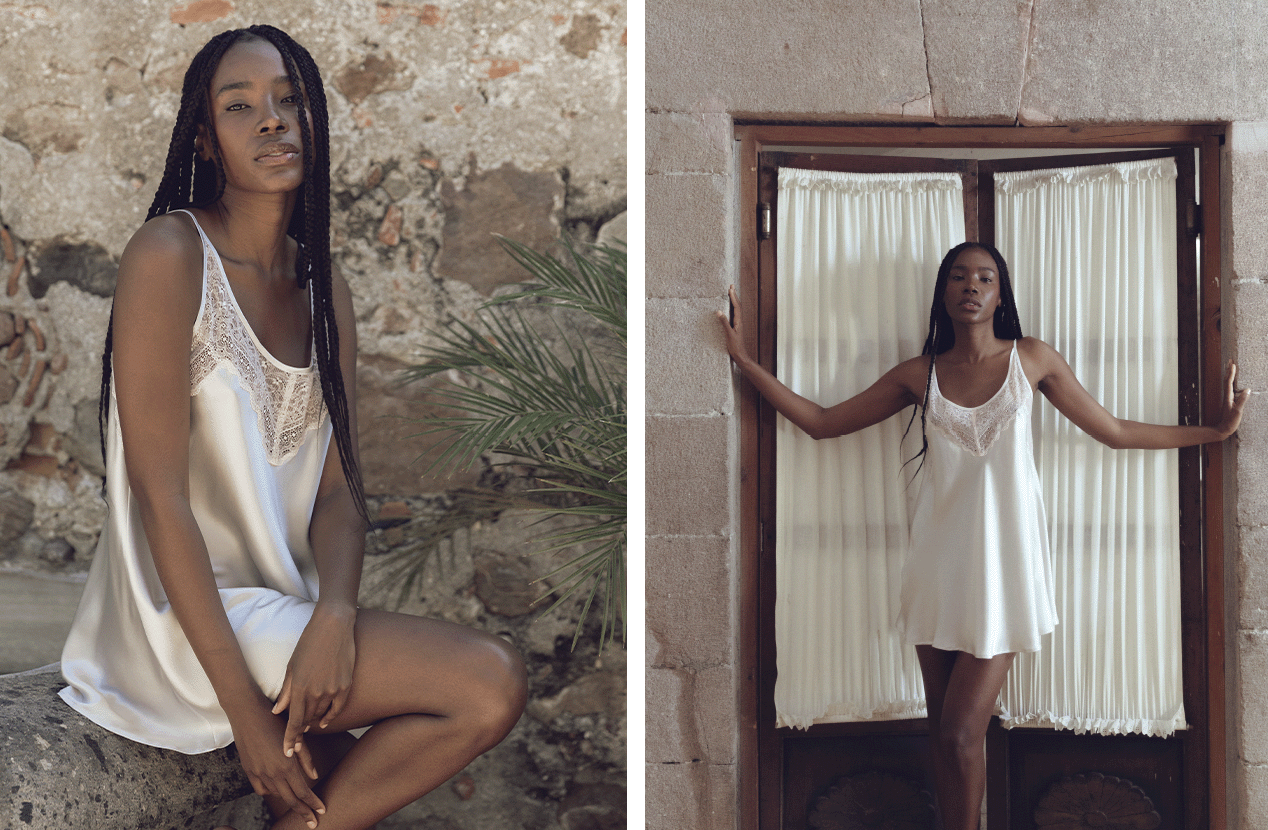 Natural
"Natural" does not feature built-in bust support and is the perfect choice when you want to feel carefree and beautiful in our garments.